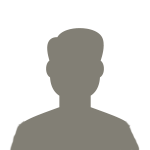 Daphrose.How to prevent young children and protect them from harm?
To harm: is to damage, to injury mentally or physically someone.

Harm: is something that causes someone or something to be hurt, broken made less valuable or successful.

The act of harm is done usually on purpose, so our beneficiaries must be protected from all kinds of harms like sexual abuses, physical abuses, emotional abuses, neglect abuses, internet abuses, etc all these harms damage our children.